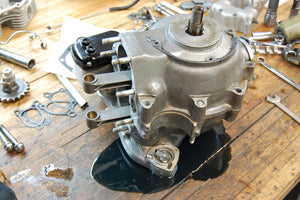 Which motor oil to use is usually a subject of much debate and discussion.Now that we are in the year 2020 there are some things you should know before choosing a motor oil.
---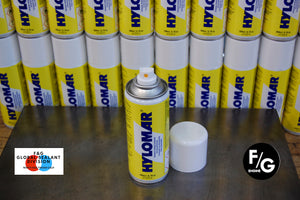 If you are looking for a way to bullet-proof your head gasket from leaking, This convenient Hylomar M Aerosol may be what you need.
---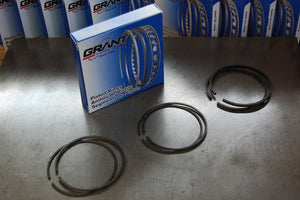 We are proud to announce that we now have Grant Piston rings in stock for the Triumph 650.
---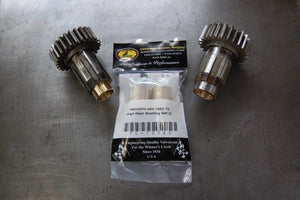 This kit is comprised of two individual bushings rather than the difficult to install one piece stock bushing. Fits all Triumph 650 4 speeds from 1950 to 1972, and all Pre Unit 650 and 500 gearboxes.

---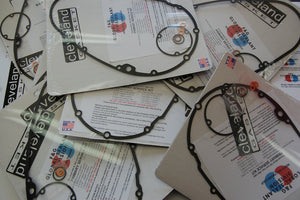 Working with the engineers at Cleveland Gasket we have developed this new and innovative primary service kit for the 650 and 750 Triumph.