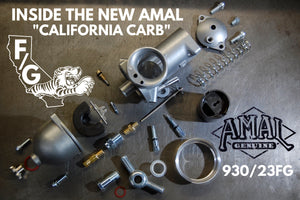 The Amal Premier 30mm "California Carb" was designed for single carb Triumph applications, but would also work on a lot of other bikes. With the choke removed,  easy to adjust idle, and all new aluminum body, take a deep dive into what makes this carb so special...
---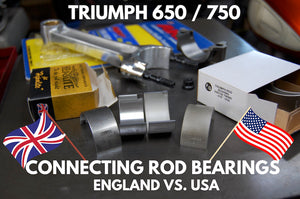 Here are a few things that may help in your selection and success with getting your Triumph connecting rods back on your crankshaft...
---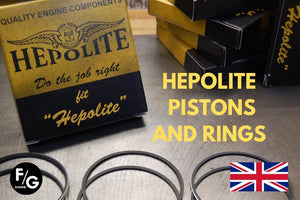 Hepolite
has been an integral name in the British motorcycle industry since its inception.
---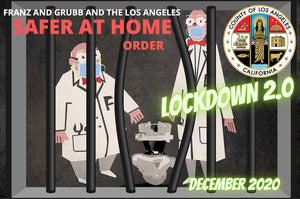 Due to the heavy restrictions put on local small business by the mayor of Los Angeles, once again only businesses deemed "essential" are allowed to operate.
---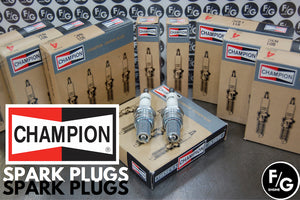 You may never have heard of Stan Dibben, but I can assure you that he knows more about spark plugs than most, and luckily for us he took the time to write a short book about the subject of spark plugs and vintage engines.